OpenSource Conference (OSC) was held in Iwate for the first time.
Ichinoseki hosted the OSC on April 21.
April 13th
Iwate Nichinichi Shimbun
carried an article "OSC the chance."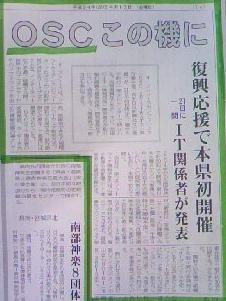 I made a presentation on Apache OpenOffice
with a kite I made with my daughter for the new year 2012.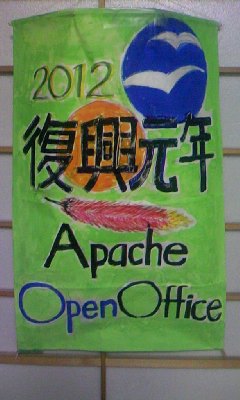 I also showed Magokoro Project activity and OpenOffice.org 3.3.0 CDs.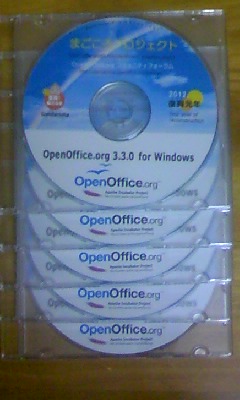 April 22nd Iwate Nichinichi shimbun carried an article "OpenSource can be used in a wide range."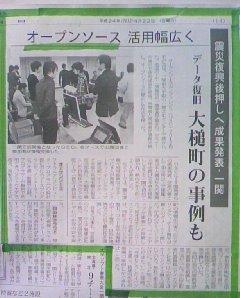 Thanks.